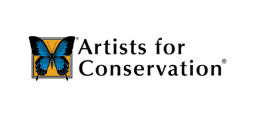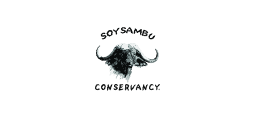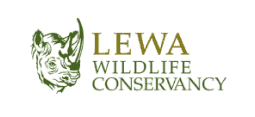 Get tips on how to plan your African Safari
Before you get started planning your adventure, join our 30-min FREE info session. In just 30-min, you'll learn:
What types of safaris can you take? (There's SO many to choose from, and all are vastly different)

When should you travel to Africa? Which are the best viewing times?

Is it safe to travel to Africa?

Discover the hidden gems that you'd only learn about from an experienced traveler!

How early do you need to book, to ensure you don't miss out?

Q+A: Ask questions to an expert, who has 16 years of experience planning safaris full-time
Who we are
Jackson's African Safaris works directly with all the best operators, camps, stakeholders & guides to create safari experiences of a lifetime.
Benefit from our life long passion for Africa!
Every trip is completely customized & personalized to your needs and budget.

Let us demystify for you how a safari is priced. We want you to understand clearly why some trips are costly and others not

We educate you on how your choices affect sustainability, African wildlife, people and various organizations.
Jackson's African Safaris saves 10% of what the client pays for Conservation
Our goal is to leave Africa in better shape than we found it after every trip. We are passionate about educating you, on how to conserve Africa, as well as give back 10% of what the client pays.
Don't just take our word for it. Here's what our clients have to say.
"Hi Timothy, We had a superb experience. Thank you for your sensitivity to our interests and preferences. I attach a few of the thousand or so pictures we took."
"Hi Timothy, you did a great job. I had a hard time choosing photos with over 1200.
What a fantastic trip! Thank you again for planning the trip of a lifetime! It was a pleasure working with you, timothy, and our best wishes back to you for joyous holidays and a happy, healthy 2015!"
"Hello Timothy, Please don't let me fill out another feedback form. Hahaha! Obviously we were happy with your service, that is why we are repeats, if you have a new client and they would like to talk to us for reassurances, they are welcome to do so."
"Jackson's African Safaris put together the perfect itinerary for our first time in Africa. Timothy's extensive pre-trip consultations, attention to details, knowledge of and contacts in Africa resulted in an excellent experience. It was truly amazing and won't be our last trip to Africa with Timothy".
"We couldn't 'top' the trip you provided for us last year. You and your team did an unbelievable job in entertaining our customers!"