Let us know a little more about your desired experience and we'll contact you with some trip options you'll love.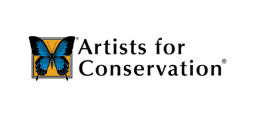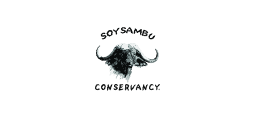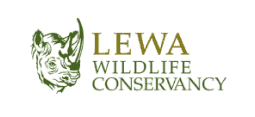 Don't just take our word for it. Here's what our clients have to say.
"Hi Timothy, We had a superb experience. Thank you for your sensitivity to our interests and preferences. I attach a few of the thousand or so pictures we took."
"Hi Timothy, you did a great job. I had a hard time choosing photos with over 1200.
What a fantastic trip! Thank you again for planning the trip of a lifetime! It was a pleasure working with you, timothy, and our best wishes back to you for joyous holidays and a happy, healthy 2015!"
"Hello Timothy, Please don't let me fill out another feedback form. Hahaha! Obviously we were happy with your service, that is why we are repeats, if you have a new client and they would like to talk to us for reassurances, they are welcome to do so."
"Timothy, thank you for providing a wonderful experience as a first "formal" safari. I have been fortunate to wander around in such environs in my youth, with not quite as many large animals, and I relished repeating the experience. Rhodes is fantastic. His knowledge is encyclopedic, and his patients with us mere mortals, infinite. The daily schedule I enjoyed, but if it were to continue any longer than 4 days, I would have (anyway) enjoyed a half day just sitting on a river bank with a camera and binoculars to chill. I don't think fishing is allowed? The camp was most comfortable, and Rhodes went out of his way to ensure we were looked after, I am most indebted."
"Jackson's African Safaris put together the perfect itinerary for our first time in Africa. Timothy's extensive pre-trip consultations, attention to details, knowledge of and contacts in Africa resulted in an excellent experience. It was truly amazing and won't be our last trip to Africa with Timothy".
"We couldn't 'top' the trip you provided for us last year. You and your team did an unbelievable job in entertaining our customers!"
✓    Custom, Flexible and Private
✓    Safe and Stress-Free Experience
✓    High Level of Quality & Comfort
✓    Localized Travel With Experts
✓    Support Personnel Available 24/7
✓    100% Travel Protection